The Marketing and Public Affairs Manager of the Ghana Ports and Harbours Authority (GPHA) in charge of the Tema Port, Josephine Asante, has been murdered in cold blood, it has been reported.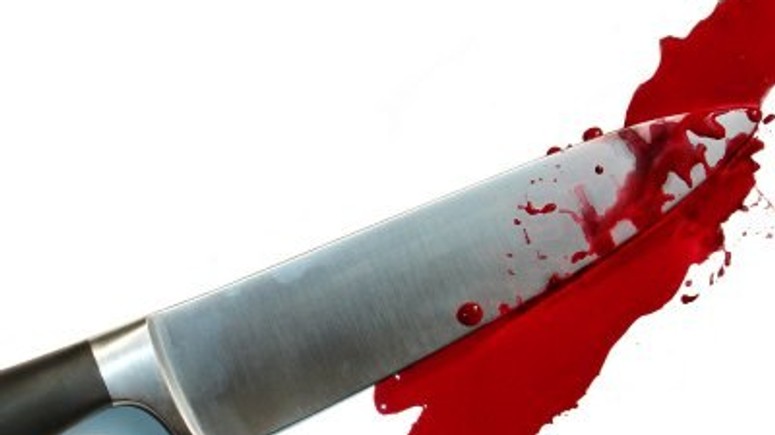 Reports say she was stabbed to death by unknown assailants in her bedroom after returning from a senior staff party Saturday night.
She is said to have been trailed to her home at Community 25 in Tema in the Greater Accra Region.
The murderer or murderers had locked her inside the bedroom and threw the key onto the main compound after the act.
Her body is said to have been discovered Sunday morning by other occupants of the house after they saw the keys to the deceased's bedroom on the compound.
According to Citi News, though the deceased's laptop computer, phones, jewellery and other important accessories were exposed, the assailant did not take anything.
The matter has been reported to the police for investigations.
Credit:Pulse.com.gh