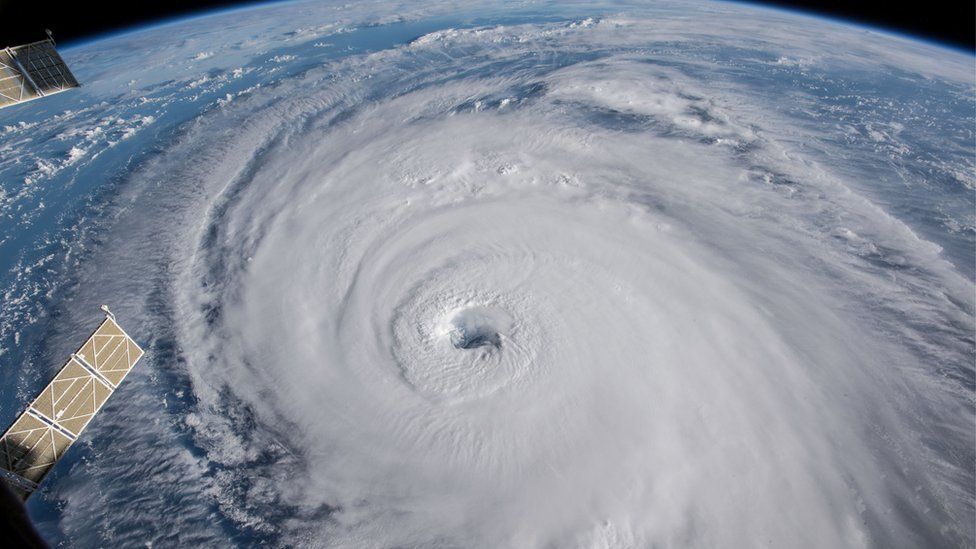 Hurricane Florence made landfall in North Carolina on Friday, drenching the East Coast area of the United States.
Five deaths have been linked to the storm and thousands of people spent the night in emergency shelters.
Originally categorised as a hurricane, Florence has since been downgraded to a tropical storm.
Evacuation warnings have been issued for 1.7 million people as it moves across North Carolina, South Carolina and Virginia.
Here is a selection of striking images from when it hit.